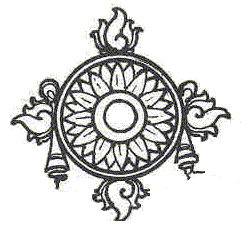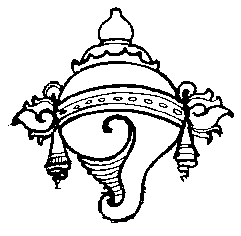 Vedic Eco-Farm and Education Centre
Burnsville, NC
​
We believe that human prosperity (artha), happiness (kāma), and spiritual upliftment (mokśa) can be attained by leading an environmentally sustainable, agrarian-based, communally-dependent life based upon eternal spiritual principles (dharma).
​
Indeed, we believe this formula to be sufficient in itself in bringing about
a revolutionary change in human society.
Vedic Eco-Farm and Education Centre
The Plow and Flute Project is non-profit organization dedicated to promoting simple, sustainable, and spiritually-conscious living. We are excited to announce that we are creating a Vedic Eco-Farm and Education Centre on 27 acres of land in the heart of the Blue Ridge Mountains of Burnsville, NC.
The goals, objectives, foundational principles and proposed activities for the Vedic Eco-Farm and Education Centre..
THE VEDIC ECO-FARM : A demonstration of a self-sufficient, Vedic-farm centered around sustainably sourcing all necessities of life, namely: food, shelter, clothing, education and healthcare in a manner that is joyful, environmentally harmonious and above all, spiritually progressive.
​
VEDIC EDUCATION CENTRE : A centre to provide the general public with an opportunity to learn a wide variety of traditional Vedic sciences and skills that are useful in self-sufficient living. There will be regularly held workshops, open to the public, dedicated to Vedic farming practices; animal husbandry; natural building and textile production; and traditional arts and crafts required for self-sufficient living.

There will also be ongoing classes and workshops on classical yoga, meditation, Vedic philosophy, Ayurveda, sanskrit, and kirtana.
​​
FEES: All classes and workshops held at the Eco-Farm and Education Centre will be donation-based. Donation-based education is a traditional Vedic practice as it allows everyone to receive the education they need, no matter their financial background.
Hand-drawn architectural renderings for The Vedic Eco-Farm;
designed according to Vāstu Śāstra (Vedic architecture).
Pledge your support for as little as $1 per month. Receive our annual calendar, free yoga classes and free scheduled farm tours!
Make a one-time donation towards general expenses like hay, animal feed, seeds, and more!
follow us on social media