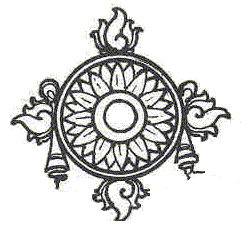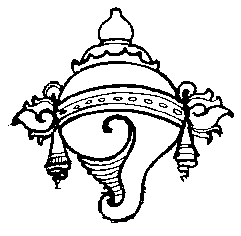 Our guard dogs, Jiminy and Kooza, help protect our cows from coyotes. Dogs also naturally protect
crops from deer, rabbits, and other animals.
Back in 2009, Ambhrani collected Jiminy and Kooza from a local shelter when they were about 5 weeks old. They were found on the side of the road by Animal Control, so the shelter assumed they were brothers and named them 'Walker' and 'Texas Ranger.' Ambhrani renamed them Jiminy and Kooza.
For the first 5 years of their lives, Jiminy and Kooza were kept inside the house. However, a few years ago, they transitioned to living outside full-time in order to guard and protect our garden and animals. They had no problems with the transition and are very happy to be oustide - rolling in the grass, chewing on sticks, and eating cow poop!
Their main duties consist of guarding the cows at night so they can safely graze. The dogs have excellent hearing and ward off any approaching predators.
Jimminy and Kooza are very gentle with the animals that they protect. Our baby goat, Padma, was especially fond of Jiminy!
This is where the dogs sleep. In colder weather, we add extra hay to their beds for insulation.
They stay very warm in cold weather due to their higher body temperature and thick fur. (They even like the snow!)
We cook them rice daily
(as prescribed in Kautiliya's Arthasastra)
We also add our leftovers and any rejectable fruits/vegetables to their food. They are very useful in helping to reduce any wastage.
Out of gallery