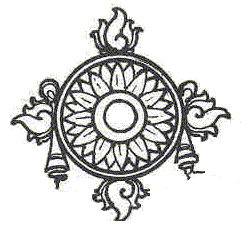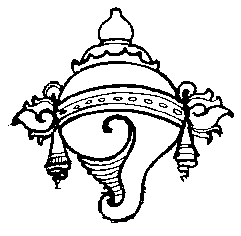 While living in the small village of Punjalkatte in Karnataka, South India, we had the opportunity to learn about simple farm tools used in Indian villages
RAKE
​
This wooden implement is used to rake nuts. Nuts are traditionally laid out of the ground for several months in order to allow for proper maturation. The nuts need to be periodically rotated to ensure even growth and also to prevent mold from growing.
LADDER​
​
This simple ladder is made from bamboo and rope
LEVEL
​
This implement attaches to a plough-share that is pulled by a team of bullocks. The farmer actually stands ontop of the level as the bulloks pull in order to level the agricultural field.
STONE GRINDER
​
This large stone grinder is used to grind a wide variety of food items. The item to be ground is placed in the hole in the middle and the oval-shaped pestel is rotated around. Sometimes water is added to make a paste.
RICE POUNDER
This wooden pole is used to hand pound rice. Traditionally, rice is hand pounded to remove the husk after having been stored (in the husk) for at least one year. There is an iron ring around the end of the pole to ensure the wood doesn't split.
SICKLE ("KATI")
This is probably the most widely used tool on Indian farms. Practically every worker has their own sickle (or "kati" in kannada) that they bring with them everywhere.

CHOPPING BOARD AND BLADE
​
Indian women sit on this device and chop their vegetables. They place a basket underneath to catch the sliced product.
Out of gallery