HEATING AND COOKING WITH WOOD
Whilst living off-the-grid in our tiny house, we collect wood from the forest and burn it in our tiny wood stove to provide heat and fuel for cooking. We use an axe, maul, wedge, and saw (or hatchet) to cut the wood into pieces small enough for our stove.
"The best fuel for cooking, Prabhupada said, was cow dug; wood was second, gas third , and electricity last."
​
-Srila Prabhupada Lilamrta
Satsvarupa Dasa Gosvami
​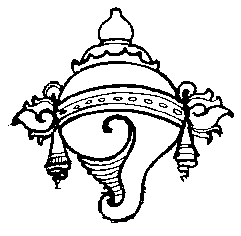 Bhagavän: Petrol they also use for heating. And electricity.
Prabhupäda: No, heating. Heating we can do by wood. By nature.
-Morning walk
Rome, May 27, 1974