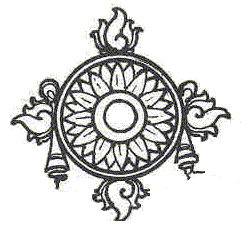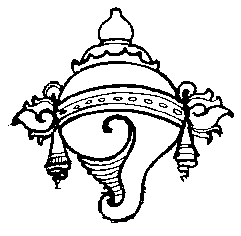 Whilst living in South Australia, we learned the art of spinning raw wool into yarn.
Step 1: Separating
Separate individual pieces of raw wool. This makes carting easier.
Step 2: Carting
"Cart" the wool by combing out the stool and urine. Gather these combed, fluffy pieces in a basket and get ready to spin!!
Step 3: Spinning
Slowly feed the carted pieces into the eye of the spinning wheel. The flyer (the piece that has hooks) spins around and loads the thread onto the bobbin (the wooden rod with two circles on each end.)
Step 4: Plying
Begin by loading two bobbins onto a "lazy kate." Join the two ends of yarn and allow them to be spun into the spinning wheel. Plying essentially spins two threads together (in the opposite direction to which they were originally spun) to make a more stable yarn that doesn't unravel.
Step 5: Transferring
Transfer the plyed yarn from the bobbin on the spinning wheel onto a "knitty-knotty," then tie each end so that the yarn remains neat and untagled.
Out of gallery